Stem Cell and Molecular Oncology (Pisa)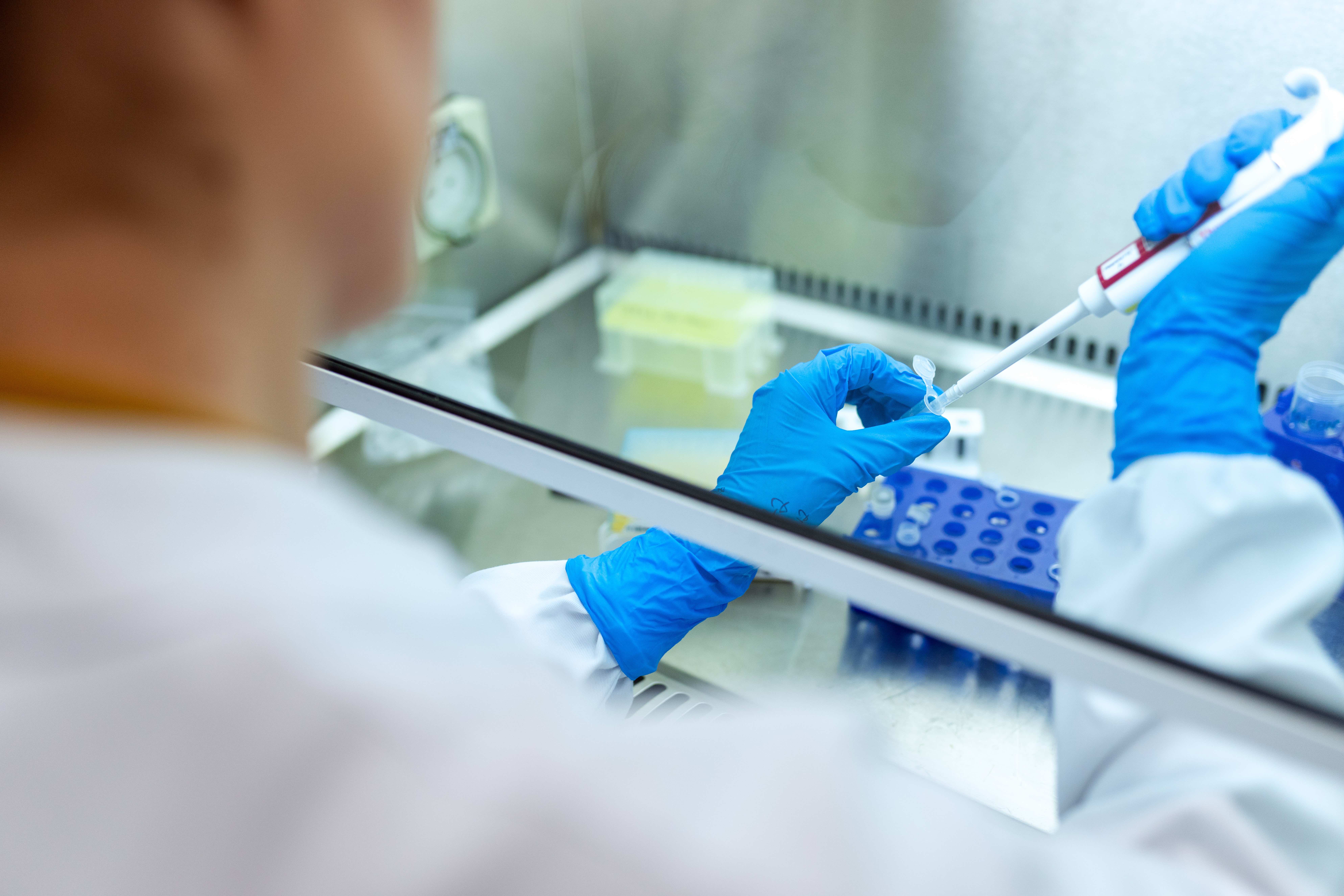 Our studies are aimed at identifying molecular pathways that regulate adult stem cells in physiological conditions and are abnormally regulated in tumor development. We focus our research on 2 different model systems:
mesenchymal stem/progenitor cells, which are yet rather undefined, although precious for regenerative medicine;

lung cancer, which is the principal cause of cancer mortality in the world, and new therapies require a greater understanding of the molecular pathogenesis of this disease.
We are studying the functional roles of tumor suppressors and oncogenes in lung cancer initiation, and maintenance, as well as designing improved targeted therapeutic options.
Prep1 is involved in regulating mesenchymal stem cells differentiation toward adipogenic rather than osteogenic lineages. Comprehending such molecular mechanisms by adopting preclinical models will facilitate development of new regenerative medicine protocols.
The role of the oncogene Bmi1 in NSCLC (non small cell lung cancer) and SCLC (small cell lung cancer) is studied by adopting sophisticated preclinical models that mimic crucial mutations (KRAS, TP53, EGFR, Rb) frequently identified in patients. Our final aim is to identify novel avenues to improve current therapeutic treatments.
By adopting single cell RNA sequencing protocols, we are studying the complex architecture of lung cancer microenvironments in both clinical and preclinical settings. In particular, we are investigating the transformed epithelial component, the tumor infiltrating immune cells, as well as the tumor-associated fibroblasts and endothelial cells. Our aim is identifying improved precision medicine protocols for lung cancer.