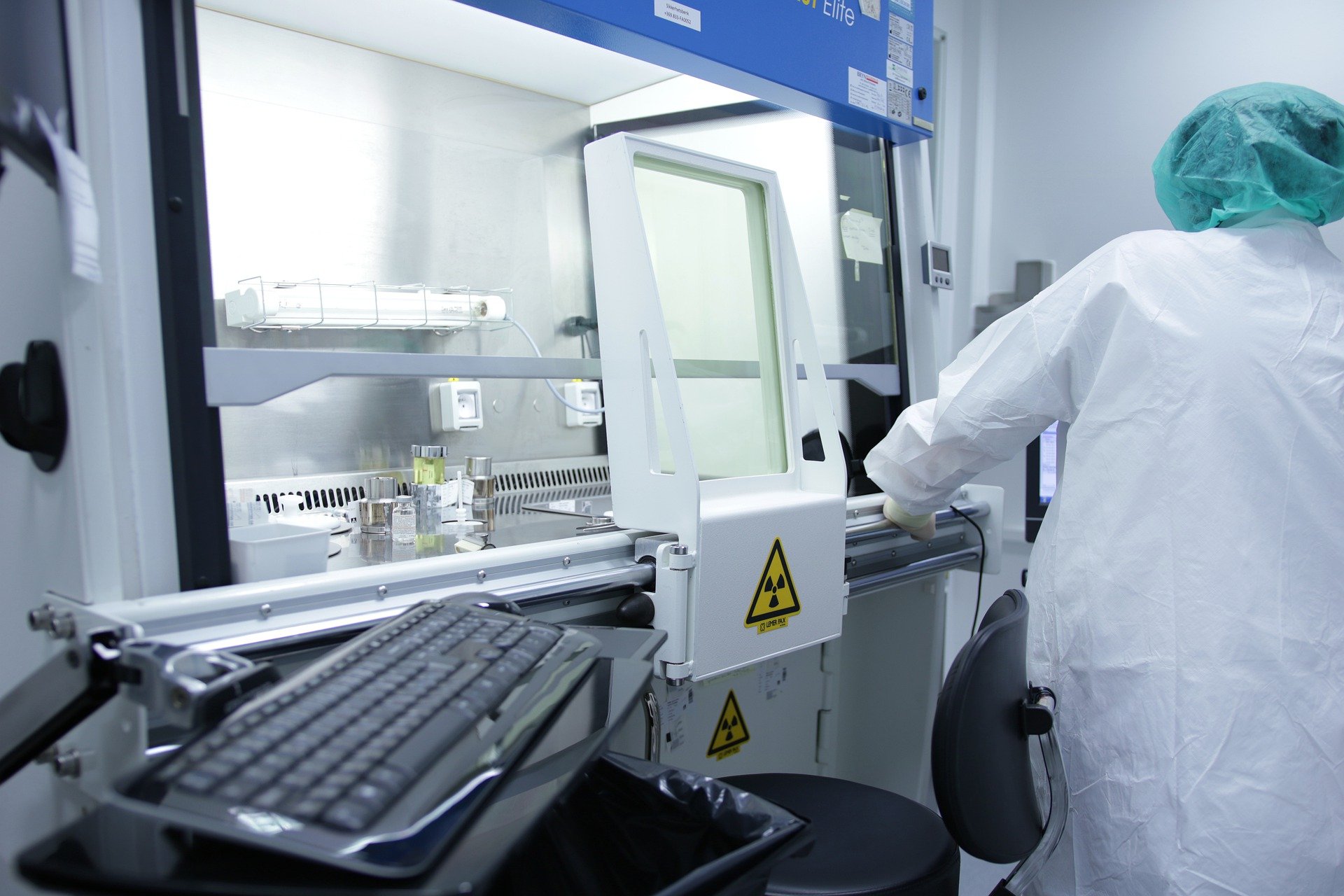 The research activity of this group began in 1981 in the context of a leading international school in the study of the Biogenesis and Bioenergetics of mitochondria. Subsequently, new lines of research have been undertaken in biomedicine addressed towards the study and characterization of genes and biomarkers involved in cell proliferation and tumor transformation, as well as in the complex molecular mechanisms underlying some multifactorial neurological diseases (translational neurosciences).
More recently, thanks to the acquisition of massive sequencing platforms, the functional study of these mechanisms has also been approached with genome-wide methodologies for genomic, transcriptomic and metagenomic analysis, gaining strong expertise  in the study of epigenetic phenomena that involve the expression of the non-coding fraction of the genome.
The results of the numerous published works have highlighted new and interesting perspectives in both the diagnostic and therapeutic fields. These researches are addressed with a multidisciplinary approach thanks to highly specialized skills in comparative and functional genomics and in bioinformatics.