Epidemiology and Public Health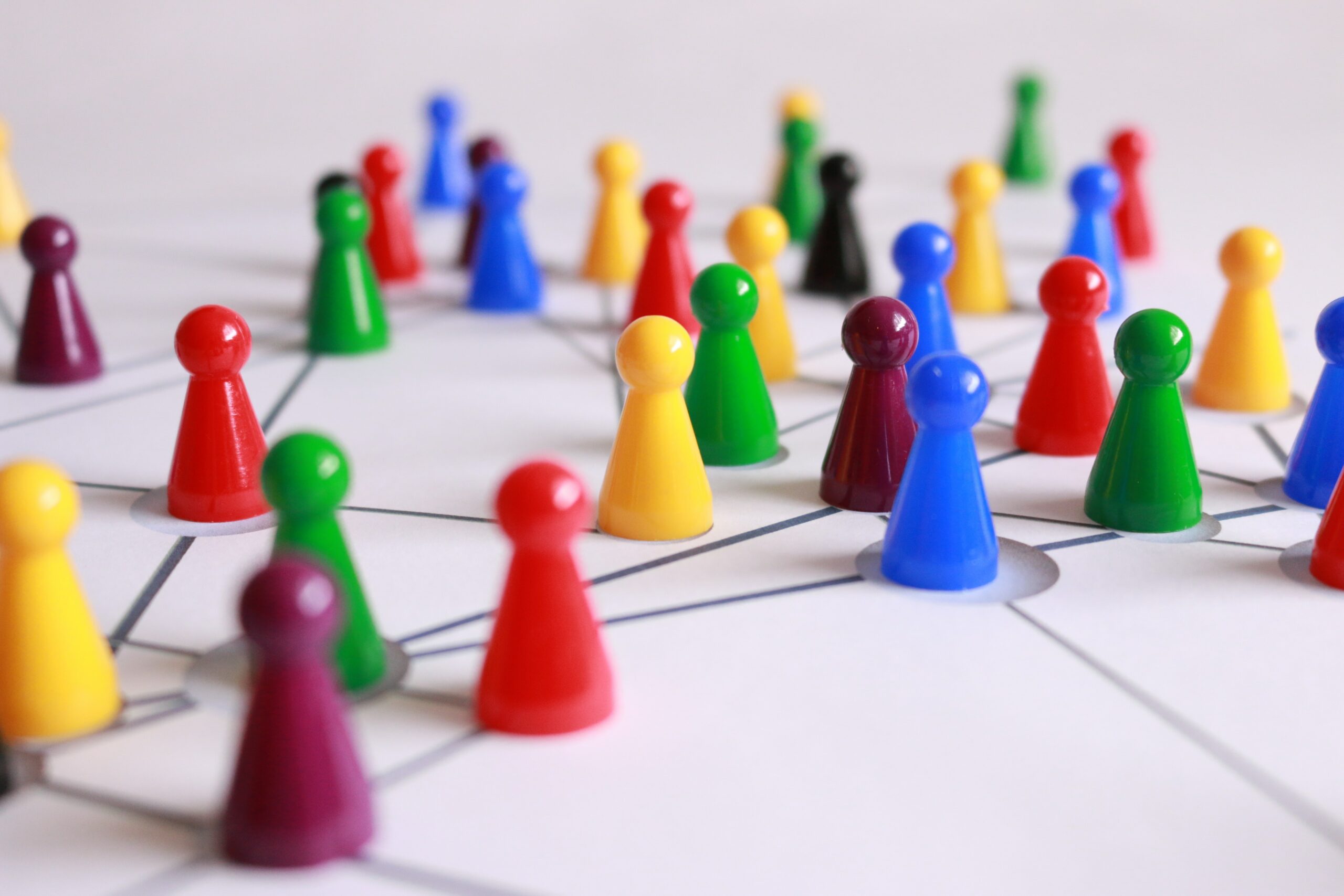 Epidemiology Unit analyses the patterns of disease occurrences in human populations and identifies factors that influence these patterns. The principles and methods developed and employed in the Epidemiology Unit incorporate study design, data analysis and interpretation of both observational (surveys, cross-sectional, longitudinal or cohort studies, case-control studies, population-based omics studies) and experimental studies (clinical and intervention trials). Specific expertise is provided in conducting and managing in-field as well as large studies, analysing data from Health Information Systems (Electronic Health Records, claims data, etc.).
The Unit pursues an innovative approach that combines classical epidemiology and -omics research (such as genomics, metabolomics) as well as ICT approaches (e-health, m-health) in order to address public health issues in a comprehensive and integrative manner. Thus, the Unit plays a strategic role in translational research by integrating basic scientific discoveries and applied research by means of knowledge synthesis and real-world data analysis.
Design and implementation of large-scale projects and clinical and epidemiological studies focused on assessment and monitoring of health status and manifestations of disease, to identify clinical, biological and environmental determinants of communicable (HIV/AIDS, TBC, RSV/respiratory) and non-communicable (Alzheimer's Disease and dementia, cancer, obesity) diseases, and brain aging.
Real-world data analysis, providing robust evidence to inform public health policy on disease incidence and significant associations with pharmacological, genetic, environmental exposures as well as life styles.
Pharmacological and non-pharmacological intervention studies, combining epidemiological methods with multidisciplinary approaches and ICT, for the prevention and care of human diseases across life span (e.g. efficacy of ICT interventions for overweight/obesity, of cognitive/functional and pharmacological intervention for neurodegeneration).