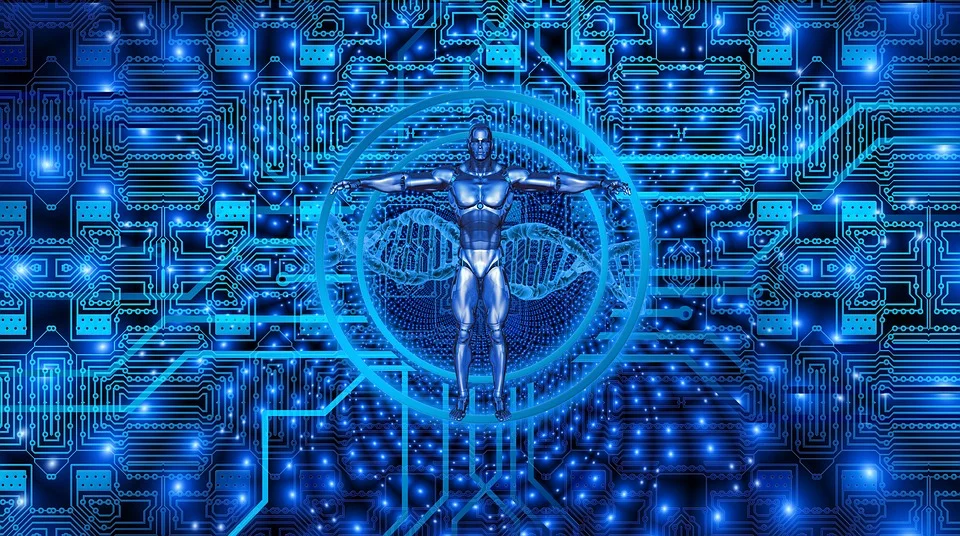 The Bioinformatics Lab consists of approximately 15 researchers and technologists having a diverse background encompassing bioinformatics, biotechnology, engineering, physics and computer science.
The Lab develops, implements and applies advanced analysis techniques in order to tackle open problems from the Life Sciences realm, with particular attention to key sectors such as genomics, epigenomics, bulk and single-cell transcriptomics, multi-omics data integration, molecular biodiversity, systems biology, molecular modelling and artificial intelligence.
Additionally, biological data banks and bioinformatics tools are designed and developed within the Lab for Big Data analyses in the sectors of biomedicine, nutrition and environmental problems. A Translational Bioinformatics unit also part of this Lab provides preparation of biological samples and performs related *omics analyses so to further support and validate the bioinformatics predictions.
The Lab has built and manages an advanced HPC (High Performance Computing) infrastructure so to support the Lab projects' computational needs from the inside. The infrastructure provides predictable execution times for the computations without needing to rely on external resources.

Matteo Uggeri
Scholarhip Fellow