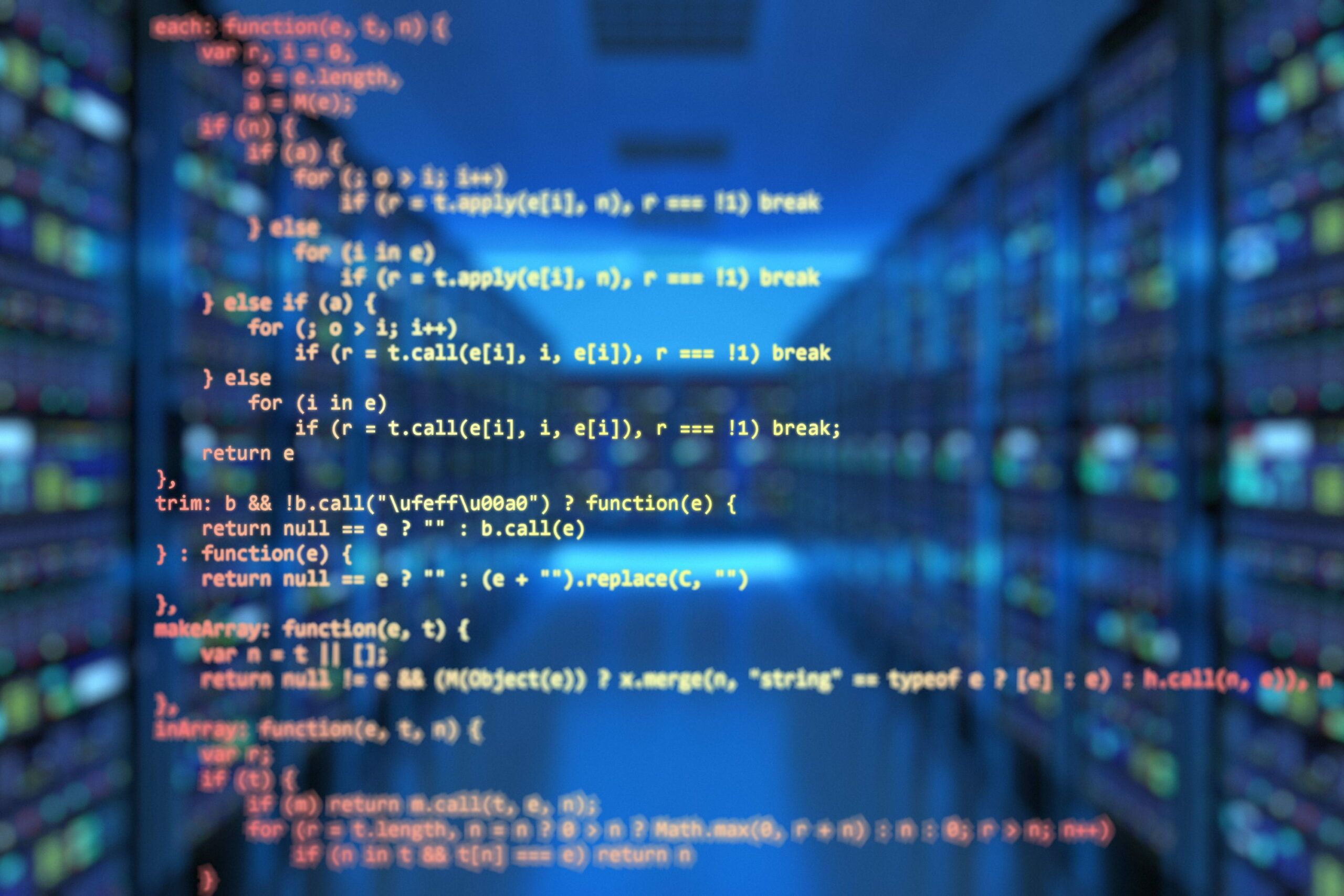 The Bioinformatics Laboratory of Bari started its research activity in the early 1980s, simultaneously with the birth of the early biosequence databases.
The group boasts a community of researchers with multidisciplinary scientific background active in different areas of bioinformatics research with skills in data analysis and development of databases and software for functional genomics, transcriptomics and nutrigenomics studies.
The group combines the research activities with experts dedicated to the management of IT infrastructures, development and maintenance of support services for bioinformatics, training, community building and networking at European and international level.
In this regard, since 1988 the Bioinformatics group of Bari has been responsible for the Italian National Node EMBnet (The Global Bioinformatics Network), established on the initiative of the European Molecular Biology Laboratory (EMBL) of Heidelberg (GE) in 1989, participates in the governance of GOBLET (The Global Organization for Bioinformatics Learning Education and Training), of the COST Action ML4microbiome (CA18131, Statistical and machine learning techniques in human microbiome studies), and of the Bioinformatics Italian Society (BITS).